One property of hydrogen is easy to separate from the water, so it is ideal to drink the hydrogen water as soon as produced.
When all is said to the Hydrogen Water Generator is so Lightweight (440g) and compact.
And it is such an attraction product because of the rechargeable battery powered for you to bring with it everwhere.
Moreover, it can generate up to 800 ppb high concentration of hydrogen water only in 3 minutes.
Let's go out with fresh hydrogen water!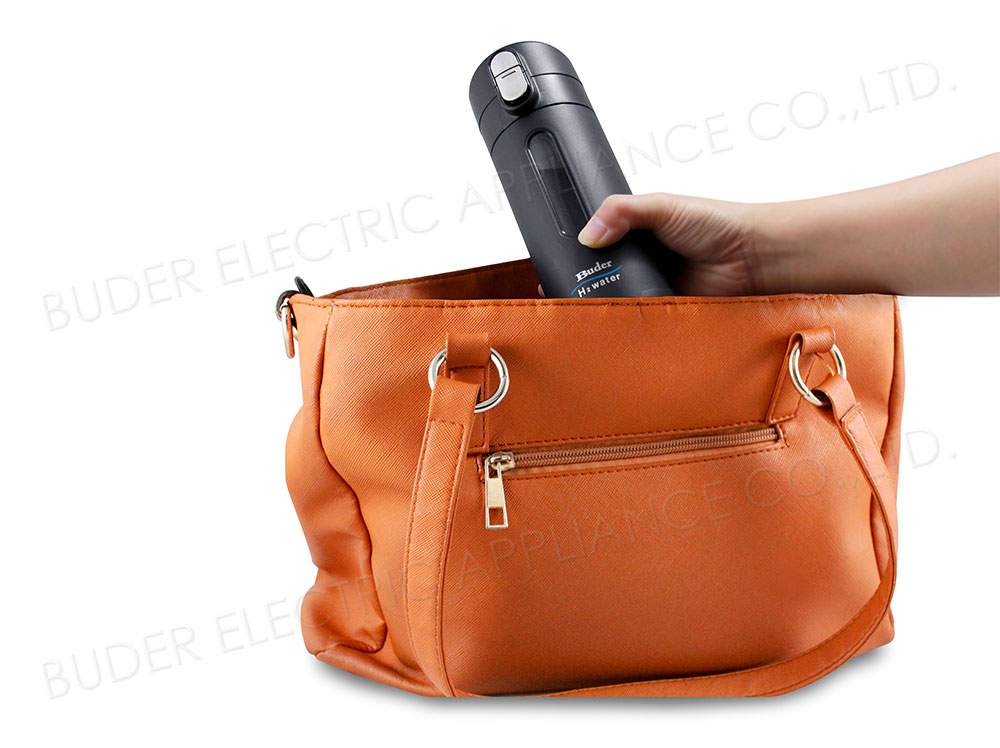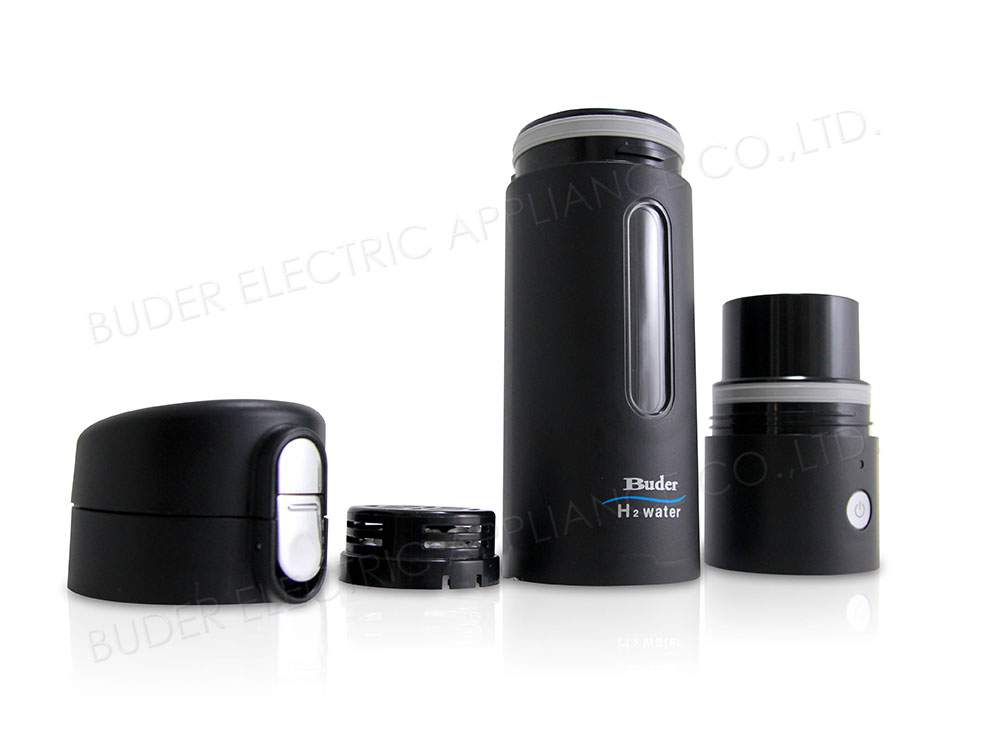 HI-TA13 Portable Hydrogen Water Generator
The supermodel Amber China highly recommended Buder Portable Hydrogen Water Generator